---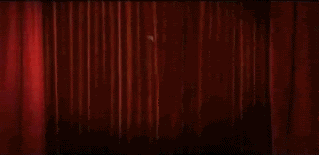 Hi am Karen Molnar from Hungary. Im25 year old.

Im high verified loyal of Criss Angel.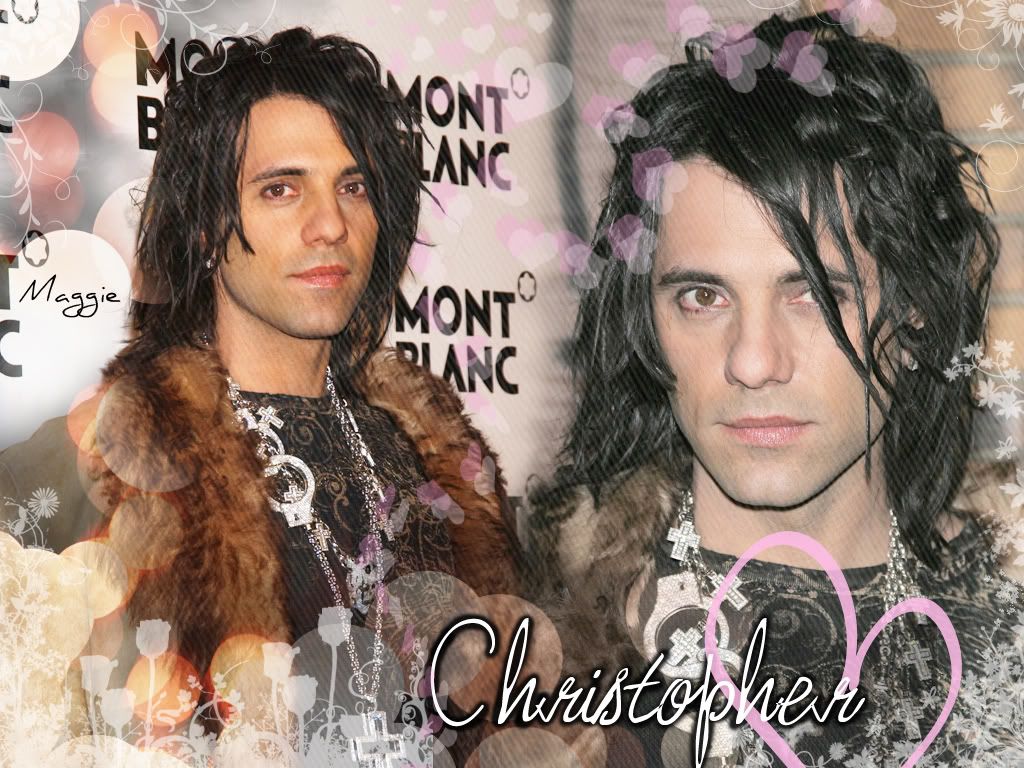 I Like drawing writing poems, writing my romans. You can buy my Roman Dreaming dust click for a flash!
Criss Angel hasonmás verseny. A legjobban hasonlító férfir=l vagy nőről , vagy gyermekeről rajzolok egy portrét.
Jelentkezni a Karenmolnar87@gmail.com/ra lehet. Azonkívűl megkapja elektronikus e-book formátumba Criss Angel Mindfreak revelation című könyvét. Jelentkezni folyamatosan lehet!
Here the official site of Criss Angel! My drawings in photoalbum..:)













My draw sketch with arms and photoshop.:)

Criss Angel and awards.. he is the best magician of world.

Criss with Sully Erna friends he singing in Godsmack rock band.

Criss and friend college Mateo Amieva two illusionist

Criss Angel have a talk show loyal saturday www.crissangel.com

Luke dancy, stue Stone Brian Krongstad... evry showmens is here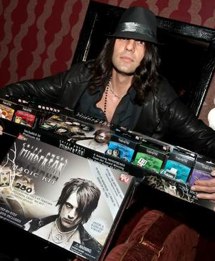 Criss Angel and magic kit (you can with this 100 trick making i wannabe):)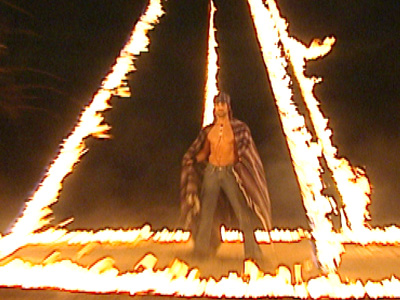 Criss fight with elements! fire

water walking

air flying..

wait a new show from Spike tv channel... next time...
the extrem sportsmen, and acrobat, and kaskadour,

best moments card tricks...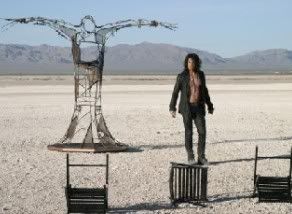 philosoph, romantic soul, filantrop artist and dancer, singer,

The best soundtrack of this series! I love you Criss we love you Criss!

You are the last Weisz Erik better Hudini magician!!!!